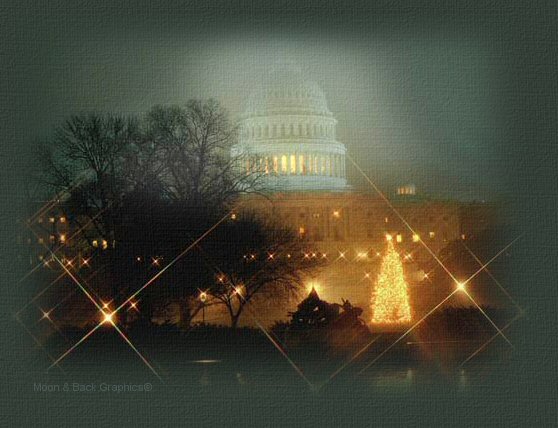 On Wings of Love
On wings of love
the angels soar,
the lions roar
in the still of night.
Yet all is well
and peace will dwell
for in God's kingdom
all is right.
He's always there
to hear a prayer
and he answers
with a smile,
sometimes says, "yes"
sometimes says, "no"
sometimes it's
"wait a while."
Yet, this I know -
He loves me so
and wants
what's best for me.
I know I must
give Him my trust
and accept
whatever will be.

~ Alexandra Webb ~
Copyright October, 2003
©used with permission
Read more of her poetry here.