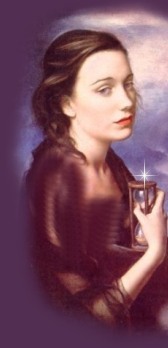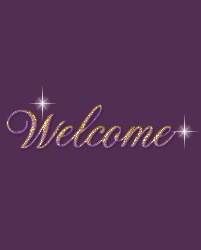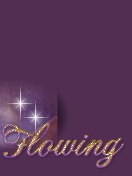 Believe in Yourself
If you want others to believe in you,
you must first believe in yourself.
Get out that old self esteem,
don't let it sit on the shelf.
Sometimes it's easier to just give up,
decide it's not worth all the trouble,
but having a little faith in yourself
can make your happiness double.
You are unique, there's only one you,
with your own set of talents and abilities.
So believe in yourself and you'll be amazed
at all of the many possibilities.
Don't dwell on your faults or weaknesses,
many times they can't even be seen.
Accentuate the positive, ignore the negative,
walk as if you are a Queen.
Others perceive you as you perceive yourself,
so only think of all that is good.
Don't think you can, know you can
like the little engine that could.


~ Alexandra Webb ~
Used with permission
Read more of Alexandra's poetry Here